Technical Support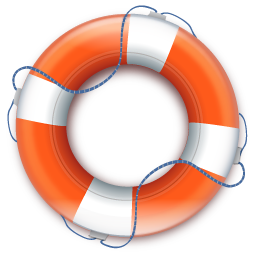 How to get assistance with your Primatech products:
Review the Online Technical Data Help Site: http://ts.primatech.ca/
if you still require assistance (and are in Australia), please call (02) 9406 8100. If you are outside of Australia, please use the details on the previous link.
if you are outside business hours, please use the form provided below.
Support Request Form